A-Pac Manufacturing's Certifications
A-Pac Manufacturing is dedicated to producing and supplying top-quality products for every client and every order. We are continuously improving our manufacturing process to ensure we deliver poly bags and plastic products that exceed our own rigorous standards, as well as our customers'. In our effort to consistently put out the best quality poly bags and plastic products, we have achieved the following certifications, which highlight our commitment to quality.
QMS is certified to ISO 9001:2015 by Intertek
This ISO certification means we have been audited by an outside organization, and meet or exceed the ISO quality management standards. This certification is based on the following seven quality management principles used to guide these management standards:
Customer focus

Leadership

Engagement of people

Process approach
Continuous Improvement 
Evidence-based decision making

Mutually beneficial supplier relationships
This certification signifies A-Pac Manufacturing's dedication to continuous improvement & successful customer relationships.
The FSSC 22000 certification demonstrates that we have a robust and effective food safety management system in place to meet the requirements of food industry clients, regulators, and consumers. This certification is recognized by the Global Food Safety Initiative (GFSI) and is based on existing ISO standards. As an FSSC 2000 certified manufacturer, you can feel confident using us as your supplier for food-safe poly bags and plastic products.
A-Pac Manufacturing poly bags and plastic products are FDA and USDA certified. Our products are safe for use in the food industry and beyond, and we are dedicated to meeting and exceeding these certifications as we work to continuously improve our manufacturing and production processes.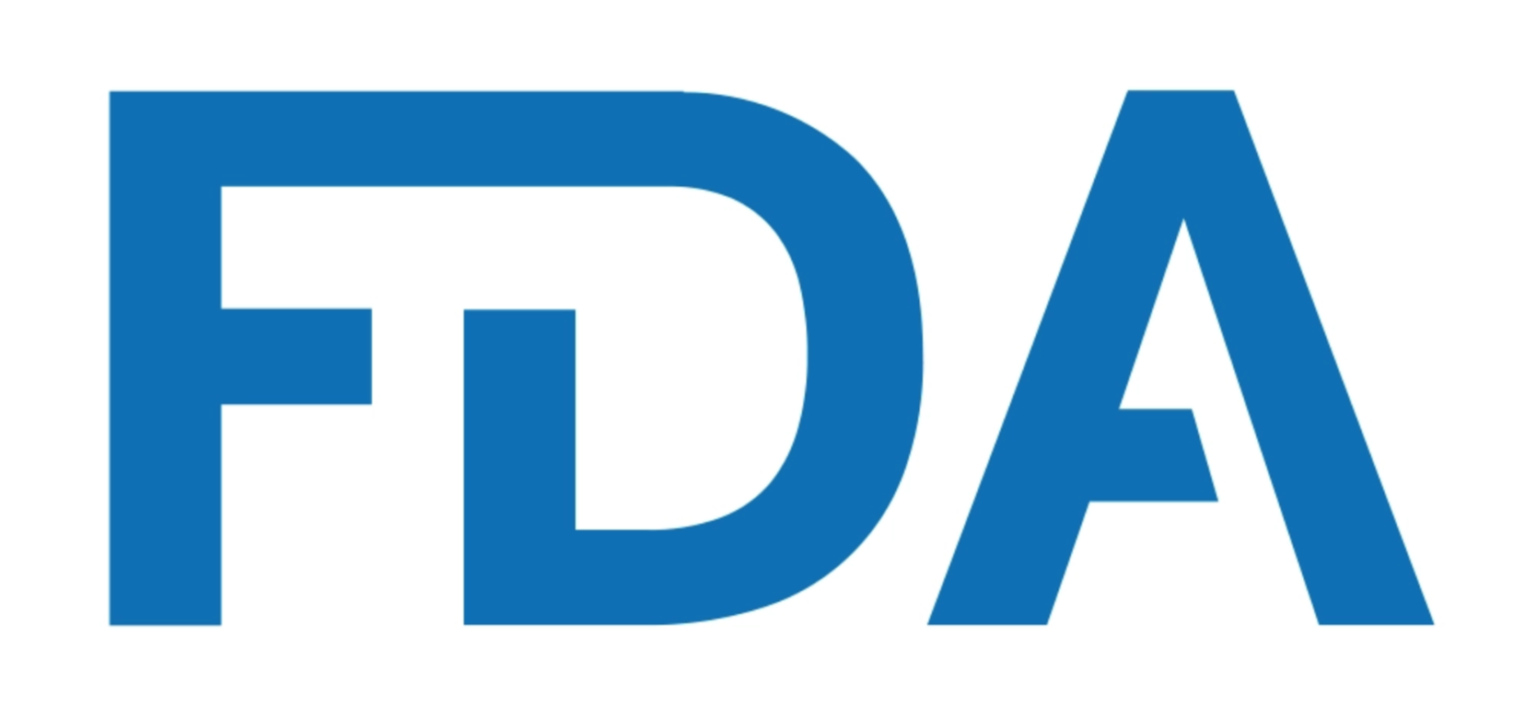 Everything you need to know to make an informed decision about what poly bag or plastic film product is right for your application. Learn how we make poly bags and how to measure our products to ensure you get the right-sized poly bag.
Learn more about A-Pac Manufacturing products and processes:
A helpful guide showing you how to properly measure poly bags, so you get the right size for your application.
Everything you need to know about the poly bag manufacturing process, from start to finish.
Not sure where to start? We're here to help!
There's a lot to consider when it comes to ordering poly bags, plastic liners, or rolls of film. The A-Pac team is here for you. Let us know what you're looking for, and we'll help you determine which poly bag and plastic product options are best for your application.

A-Pac Manufacturing is a trusted supplier of high-quality poly bag and plastic film products made in the USA.
ISO 9001 : 2015 Certified