Convenient, lightweight, durable folded plastic film
Pack Quantity
Varies by Order
Convenient, lightweight, durable folded plastic film
Pack Quantity
Varies by Order
The durable plastic packaging you need at half the size, for compact storage and quick, convenient packaging.
Centerfold polyethylene sheeting (CF) is a convenient packaging material made from poly tubing that's cut on just one side. The result is a folded plastic film that is easily used to seal in products and that takes up half the space of a flat plastic film roll. Manufactured to your exact specifications, A-Pac CF is available in custom sizes, thicknesses, colors, prints, and more.
| | |
| --- | --- |
| | |
| 4″ (opens to 8″ wide) up to 87″ (opens to 174″ wide) | .75 - 6 mil (.00075 - .006) |
Don't See the Size You Need?
We can manufacture plastic film and tubing in nearly any size. Just let us know what you're looking for — we'll make it happen.
Available Colors: Any shade of red, yellow, green, blue, white, black, and more.
LDPE
Low-Density Polyethylene:
Tough, flexible, good clarity, moisture resistant.
Applications: Food, medical, industrial packaging.
HDPE
High-Density Polyethylene:
Lightweight, strong, less clarity, non-abrasive.
Applications: Metal or plastic parts packaging where scratch protection is important.
LLDPE
Linear Low-Density Polyethylene:
Durable, high-strength, impact & puncture resistant, less clarity.
Applications: Food, medical, industrial packaging.
Metallocene
Thin, strong, high clarity.
Applications: Freezer or cold-storage bags, bread or bakery bags.
vci
Vapor Corrosion Inhibitor:
Moisture resistant, rust-free protection, low density.
Applications: Metal Parts
EVA
Ethylene-Vinyl Acetate:
Elastic, tacky, tough, puncture-resistant, better seals.
Applications: Frozen foods, ice, granules, powders, batch-inclusion or low-melt processes.
UVI
Ultra Violet Inhibitor:
UV ray protection.
Applications: Protects susceptible products from degradation or discoloration from the sun's rays.
Our resins meet USDA requirements for food contact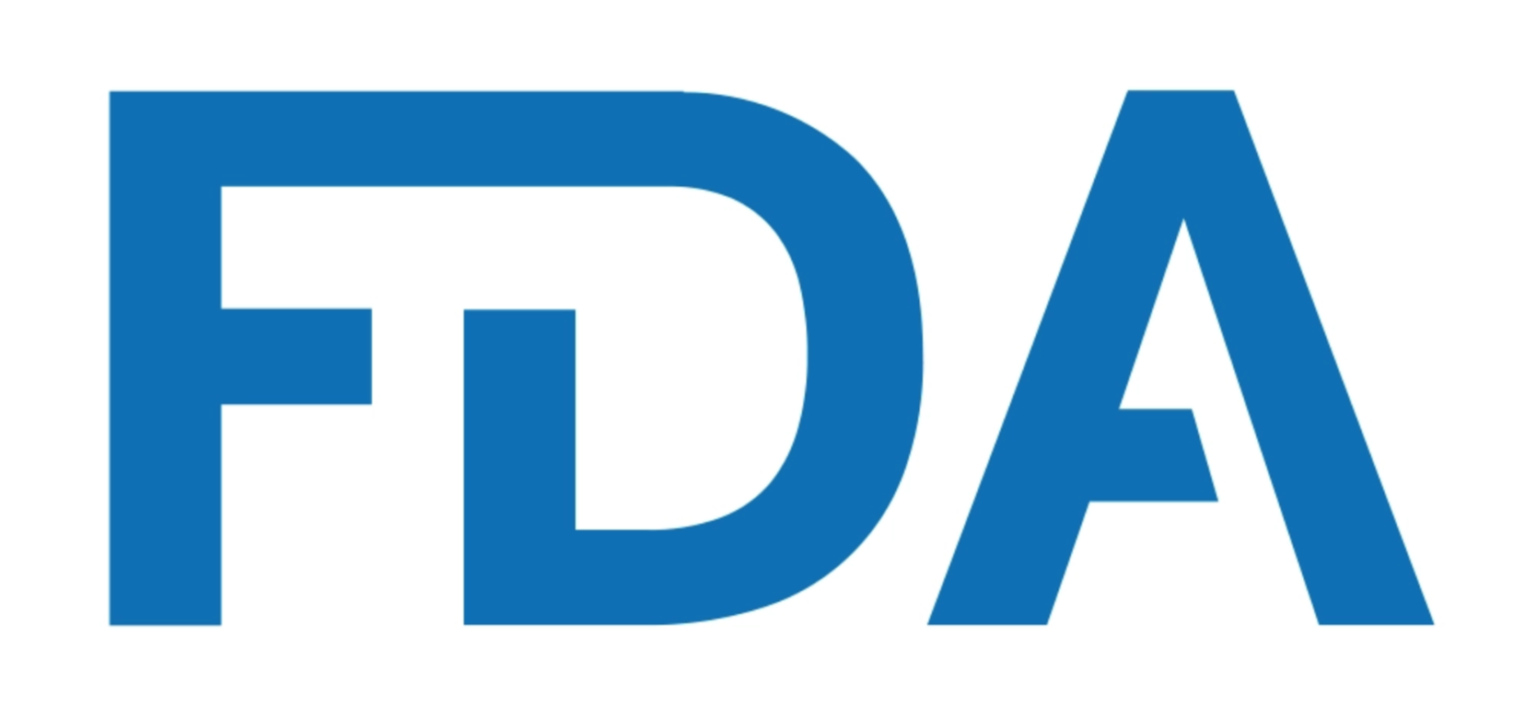 Our resins meet FDA requirements for food contact 
Approved by the United States Department of Agriculture
Interested in A-Pac? Contact Us Today!
Place your order, request a quote, or send us a message with any questions you might have. We're here to help you find the ideal plastic liner for your unique product or application.

A-Pac Manufacturing is a trusted supplier of high-quality poly bag and plastic film products made in the USA.
ISO 9001 : 2015 Certified